MOBOOK– Your bookkeeping solution
We look after your bookkeeping so you can look after your business.
We take all the hassle out of bookkeeping so you can focus on your business. At Mobook, we recognise that no two businesses are the same. We pride ourselves on our personal touch and we tailor our packages to your needs. Our prices are very competitive, so enquire now for a quote!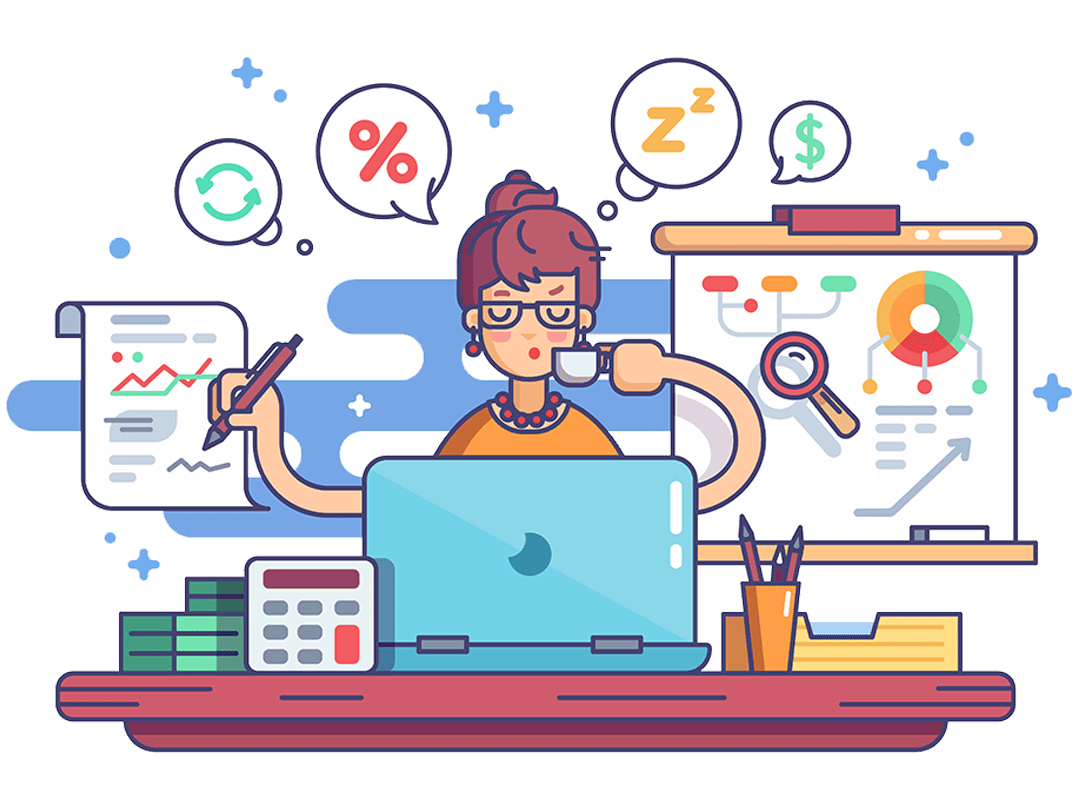 We take care of all your bookkeeping and operation needs:
Revenue & Expenses Analysis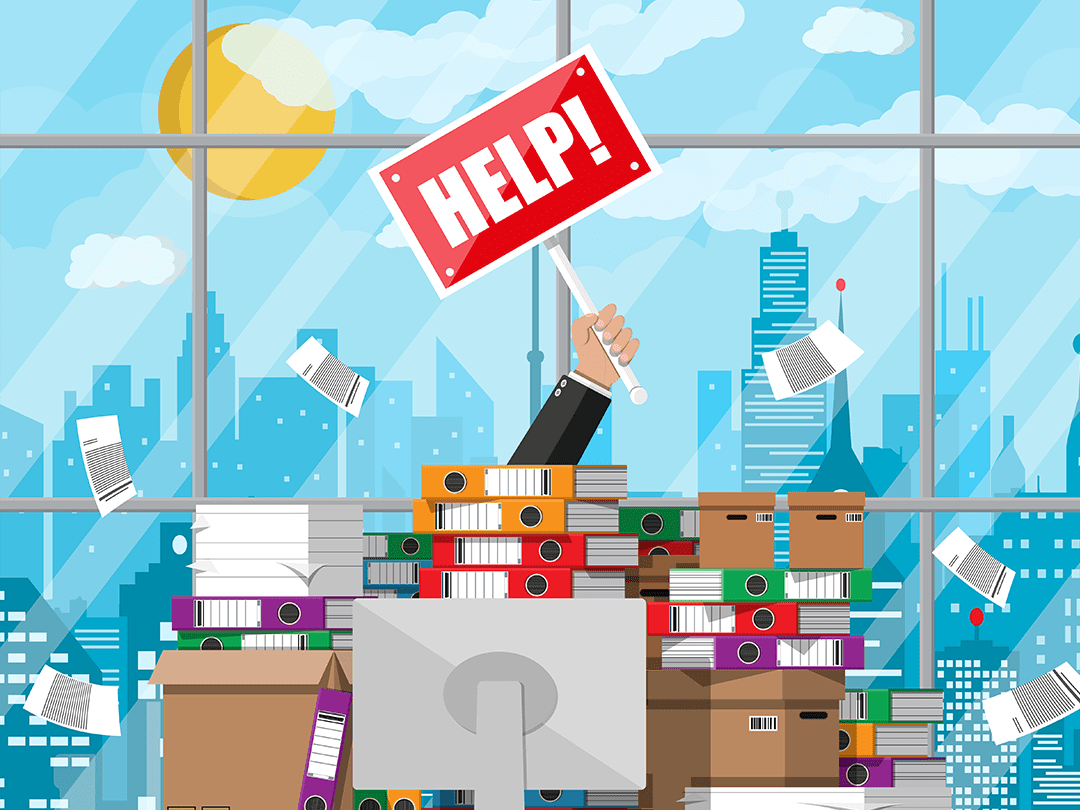 Bookkeeping can be very inefficient and expensive when you do it yourself
Do you look after your own books?
Outsourcing your bookkeeping services will bring many benefits to your business.
You will have more time
You will be able to focus on making money
You will be able to provide better service to customers
You will not have to worry about inputting transactions
You will not have to reconcile bank statements
You will have more energy to plan your business success
Do you use an in-house bookkeeper?
Outsourcing the service to Mobook Accounts and bookkeeping will:
Reduce your labour cost
Remove the need for holidays / sick pay
Ensure continuous service
Additional Benefits:
There are also other benefits associated with outsourcing your bookkeeping to us:
Increase efficiency and focus
Access to trained bookkeepers
Benefits of already established systems and processes
We complete the job regardless of your schedule or circumstances
You get a clearer view of your business performance
Make your bookkeeping more efficient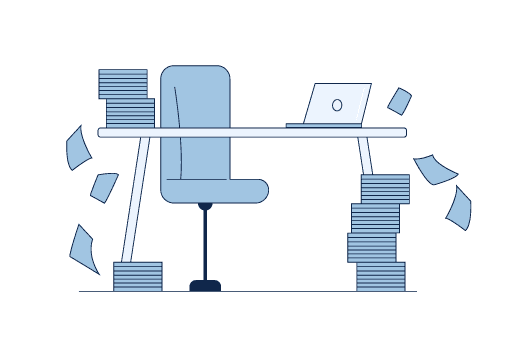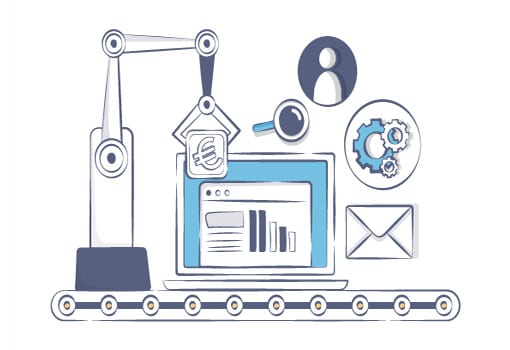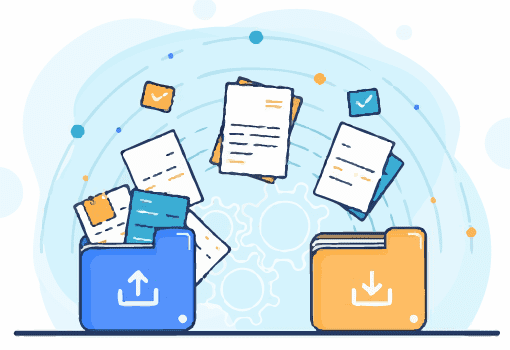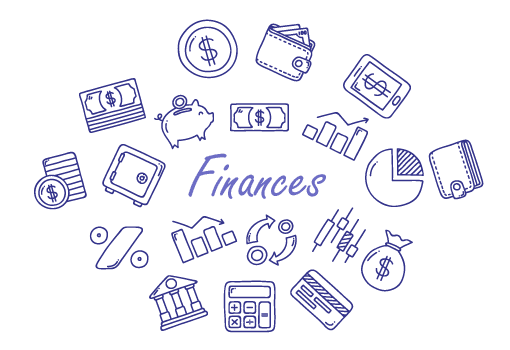 We use the most recent IT software solutions to help you with your small business accounting. We are here to help you improve the success of your business.
We provide an excellent service for your day to day bookkeeping requirements.
In Mobook we understand that managing a small business can be challenging. Getting accurate information on your business when you need it is very important. We can provide this information to you in no time so that it is available at your fingertips. Meaning you can plan for the future and react fast to any challenges.
Unstructured finances and administration
We will work with you to create a tailoured system for more structured finance in your business. Our approach helps customers to have a clearer view of their company performance. We will provide you with well maintained and timely data. We also provide you with easy access to crucial information. This allows you to have better control of your day to day business. Our past clients have seen:
significant improvements in cash flows,
improved management of sales & expenditure
and improved general financial health.
Productivity and planning issues
Productivity is the key factor in running a successful business. Spending lots of time on your finance operations can be pointless if there are no results. In Mobook we can help you to focus on what is important to your business. We also provide you with all the necessary tools to achieve your goal in much less your time. By introducing new systems and processes you will always be on top of things. We can help your business run smoother by:
improving your debtors and creditors management
improving cash flow
enhancing your rosters
Mobook started in 2018 to offer small businesses hassle-free bookkeeping and operations solutions.
Our goal is to provide tailored bookkeeping services. This will allow you to concentrate on running a successful and profitable business. If you ever feel like despite all your efforts and time spent on your business you are getting nowhere, then Mobook is your solution
Frequently Asked Questions
How much does this service cost?
All packages are tailored for your needs as no business is the same. Contact us to discuss the most suitable package for your needs.
My records are a mess and I am not sure what services I require. Where do I start?
Start by calling us. We can advise you on what your business requirements are and help you get on top of things.
Why should I outsource my bookkeeping?
Outsourcing your bookkeeping reduces your wages and overhead costs. This frees up your time so you can concentrate on developing your business. You will get instant access to a very experienced bookkeeper. We will help you succeed by monitoring your business finances.
What is outsourcing?
Outsourcing is where your bookkeeping services are performed by a third party company.
Can I outsource only part of my bookkeeping requirements?
Yes, you can outsource a small portion of your requirements or individual tasks.
Is the service fully confidential?
Yes, all information is obtained and stored with full confidentiality. All precautions and security systems are put in place to ensure the privacy and security of your data